Projects & Industries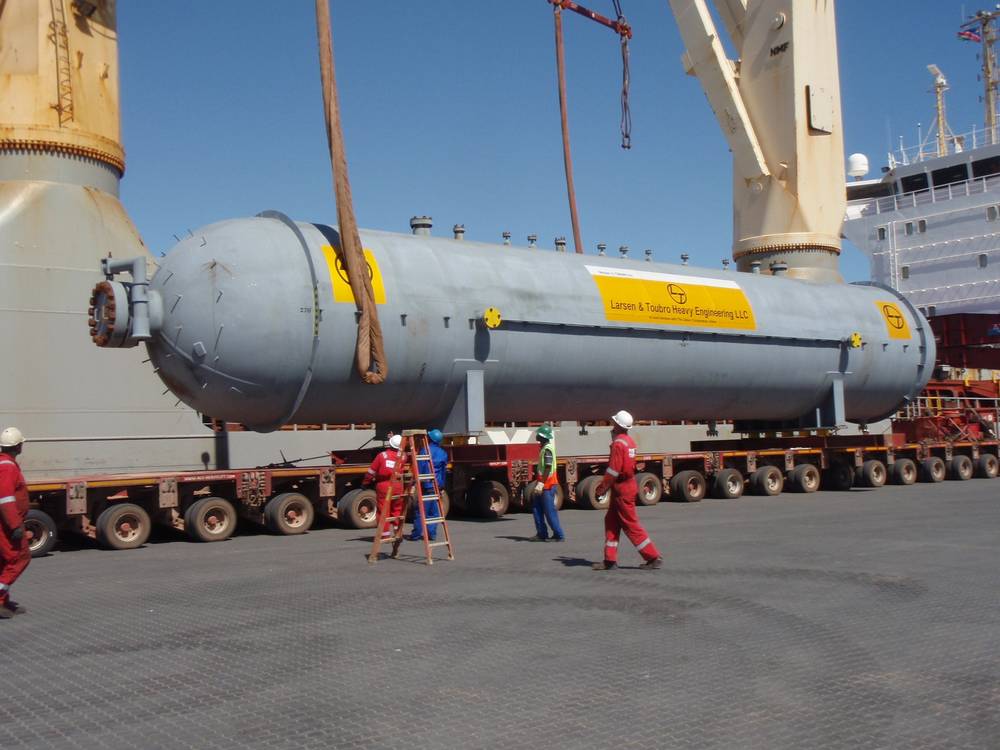 Energy
LBSF successfully attended to the first Solar Power plant modules to be landed at Luderitz. The 335 metric ton plant parts were transported on special heavy-lift trailers from Luderitz to the Northern Cape.
Oil & Gas
LBSF has been the choice shorebased logistics service provider to various oil and gas exploration drilling campaigns including the Kudu Gas (Shell), Tullow, Petrobras and HRT drilling projects. Ships agency, bunkering and logistics support was also provided to various workboats servicing the rigs and drillships during these campaigns.
Mining
LBSF provided logistics support to the granite, zink and diamond mining operations. This ranged from importing mining equipment and chemicals, exporting zink ingots to providing bunkering fuel and ships agency support to diamond mining vessels.
Fishing
LBSF provides export logistics and ships' agency support to the local commecial fishing operations, the mainstay of the Luderitz economy. Services including ships agency services for fishing vessels and the export of tuna and rock lobster to international markets.
Clearing & Forwarding
LBSF handles the entire scope of clearing of forwarding services for ships spares, equipment and other commodities for local and international clients.
Fuel & Bunkering
LBSF provided bunkering fuel to all types of vessels calling on the port of Luderitz. LBSF also runs a Shell filling station that supplies fuel to the local community and businesses.